Training designed to meet your needs,
developed by experts and delivered with flexibility.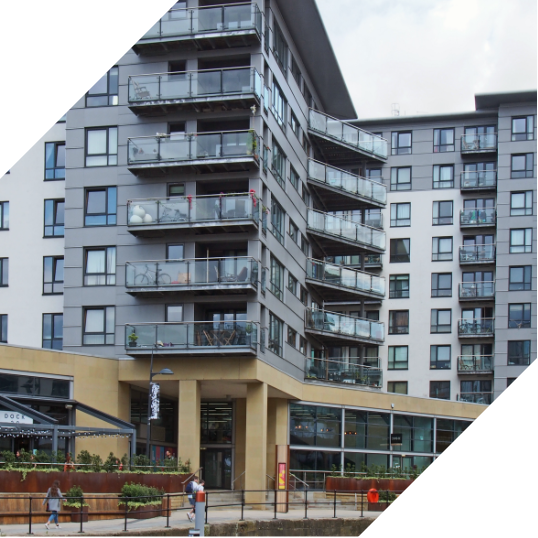 Housing LMS provides training and consultancy expertise in the housing and property management sector.
Drawing on a proven track record of delivering training courses that meet the needs of our clients, our courses and programmes are developed by our own tutors with relevant industry knowledge – and where appropriate are accredited to give you qualifcations that are recognised worldwide.